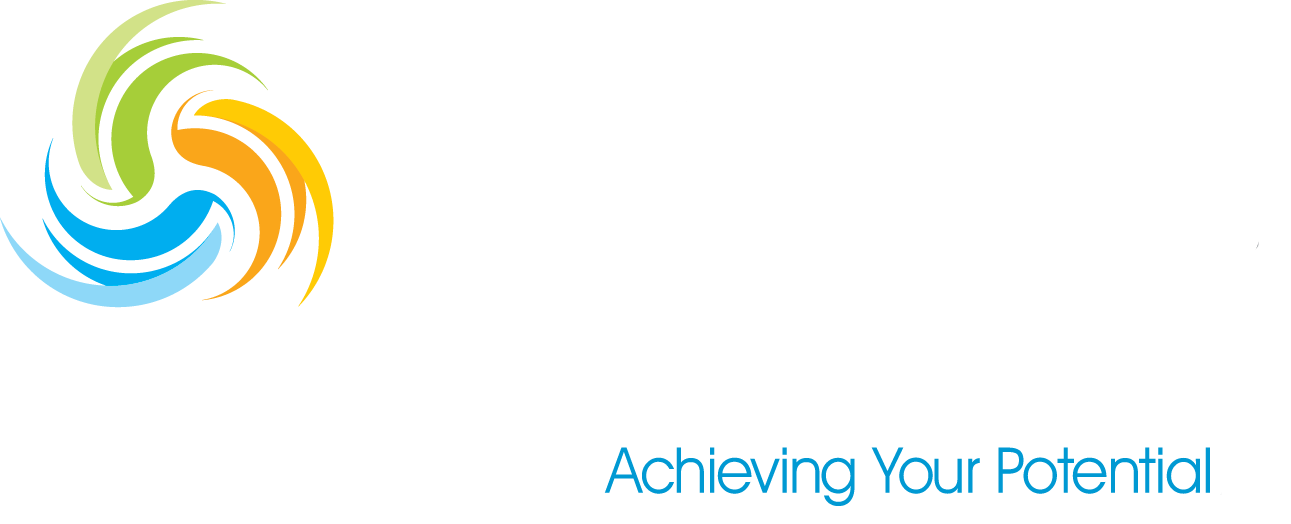 Our Blog
Articles and Input from Education Professionals
Welcome to our blog section for Dynamis Learning Academy where you as a parent can obtain valuable educational information. Every week on Tuesday evening, a blog is posted on this website as our goal is to keep parents informed of various topics in the school environment.
Our Most Recent Blogs
Articles and Input from Education Professionals
At Dynamis Learning Academy, a team of professional educators meets to select the topics that we feel are current and would be of great interest to our parents. This section will include blogs on topics such as organizational and test taking strategies, ADHD, 504, IEP, Executive Functioning, Dyslexia, Mindfulness, SAT/ACT ideas, and much more. If you have a topic in mind you'd like to see here, please reach out to us in the contact section of this website, and we'll be happy to provide you with the information. Thank you and we look forward to equipping parents with knowledge on the various educational topics in school systems today.
Have You Been Visited by Santa? On Christmas Eve, I remember being excited about having a visit from Santa Claus as my twin, Costa and I would be waiting anxiously in our bedroom for his arrival. My mother would tell us to be very quiet and still as we awaited the BIG...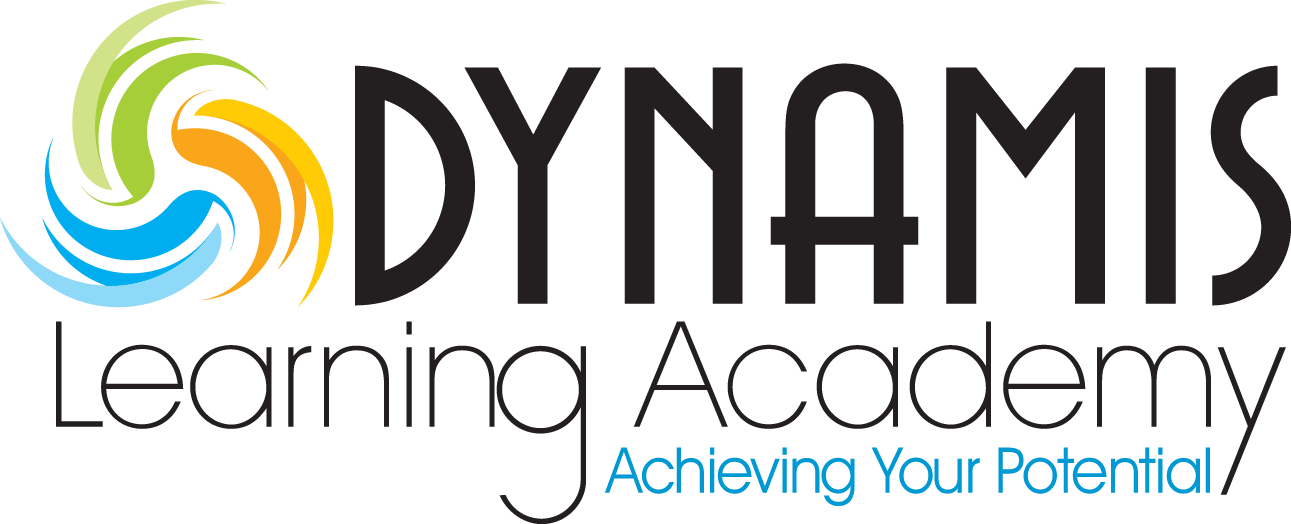 FREE DOWNLOAD:
THE BACK TO SCHOOL PLANNING GUIDE
Want to help your child be successful from Day 1 of school?
It's time to identify and eliminate the habits that caused havoc last year… and create new, helpful habits!
Get your FREE copy of The Back to School Planning Guide now!
No Results Found
The page you requested could not be found. Try refining your search, or use the navigation above to locate the post.