Join Our Mailing List!
and stay up to date on all of the latest information!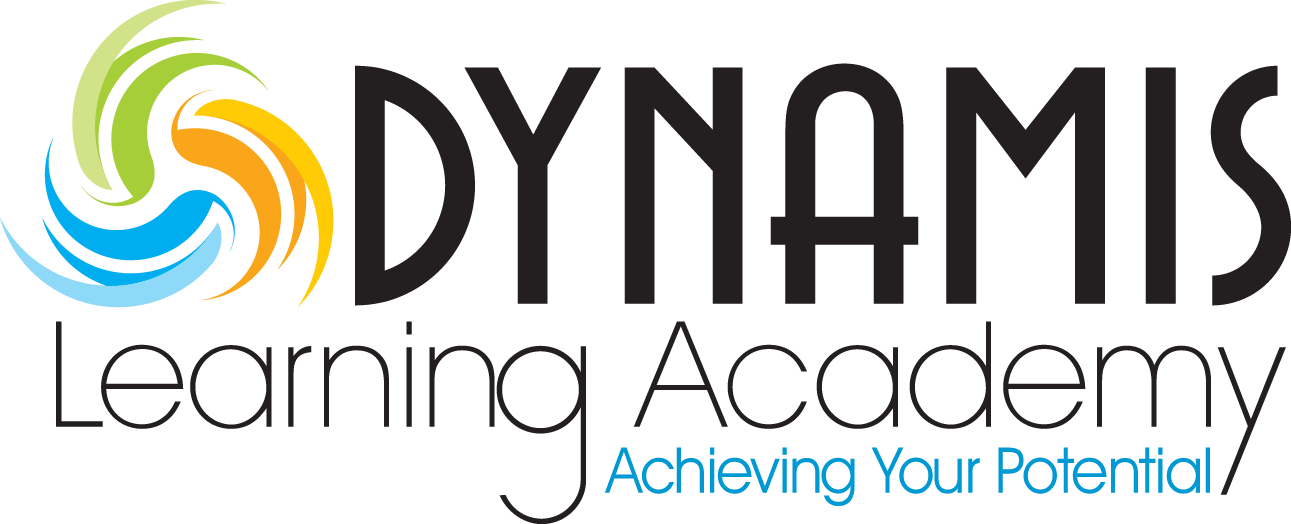 FREE DOWNLOAD:
THE BACK TO SCHOOL PLANNING GUIDE
Want to help your child be successful from Day 1 of school?
It's time to identify and eliminate the habits that caused havoc last year… and create new, helpful habits!
Get your FREE copy of The Back to School Planning Guide now!