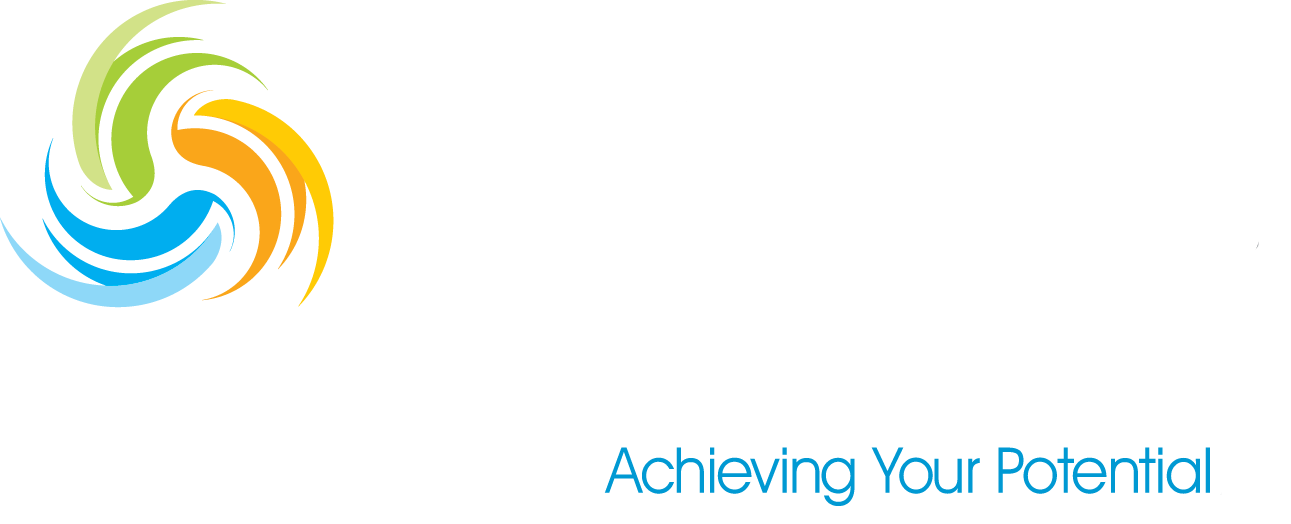 Our Blog
Articles and Input from Education Professionals
Welcome to our blog section for Dynamis Learning Academy where you as a parent can obtain valuable educational information. Every week on Tuesday evening, a blog is posted on this website as our goal is to keep parents informed of various topics in the school environment.
Our Most Recent Blogs
Articles and Input from Education Professionals
At Dynamis Learning Academy, a team of professional educators meets to select the topics that we feel are current and would be of great interest to our parents. This section will include blogs on topics such as organizational and test taking strategies, ADHD, 504, IEP, Executive Functioning, Dyslexia, Mindfulness, SAT/ACT ideas, and much more. If you have a topic in mind you'd like to see here, please reach out to us in the contact section of this website, and we'll be happy to provide you with the information. Thank you and we look forward to equipping parents with knowledge on the various educational topics in school systems today.
Being bilingual is perceived very differently today than it was, say 30-50 years ago. I had a friend whose parents were both of South American decent, but they did not teach their children how to speak their native language because they were afraid of the stereotypes...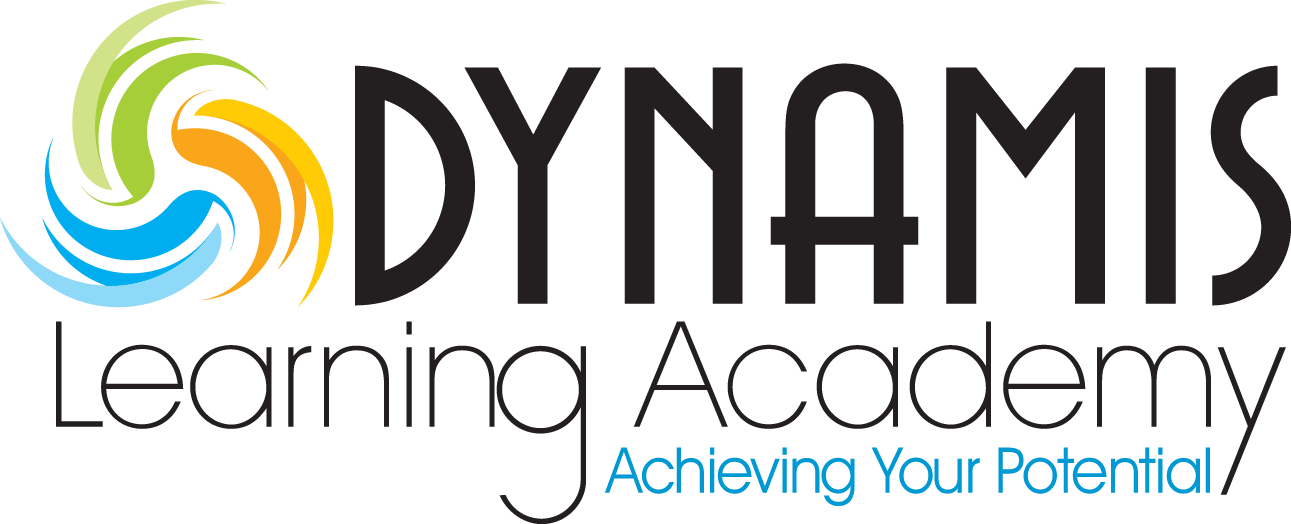 FREE DOWNLOAD:
THE BACK TO SCHOOL PLANNING GUIDE
Want to help your child be successful from Day 1 of school?
It's time to identify and eliminate the habits that caused havoc last year… and create new, helpful habits!
Get your FREE copy of The Back to School Planning Guide now!
So now that you've gotten your kids this far up to their sophomore, junior or senior year of high school, you should be able to sit back and relax a little, right? Well, not exactly. For many of you, the prospect of college looms brightly in the air. And of course...
Aaaah, the summer weather is upon us already. My neighborhood pool sits, glistening in the sun, waiting for the Memorial Day holiday so it can open its gates and let in the sunbathers, swimmers, and general fun seekers. Its clear, cool water whispers to us, like a...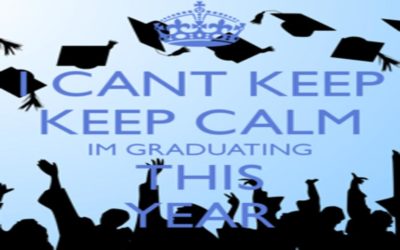 "The future's so bright, I gotta wear shades". This song, by Timbuk3, and popular during the 80's, always comes to mind when I think of graduations. That, and the Dr. Seuss book, "Oh, the Places You'll Go." Funny, these are two very different mediums expressing a very...
SAT or ACT? Many students will be looking to take some practice SAT tests pretty soon, or they may be looking for a tutor to assist them with test taking strategies for these type of standardized tests. The two tests most high school students take, SAT and ACT are...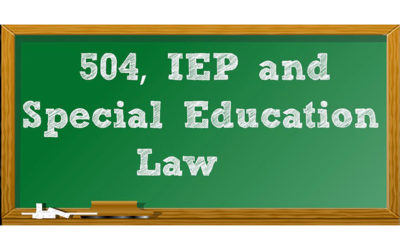 So, you have been told that your child is qualified to receive some special services at school to help combat learning difficulties in the classroom.  You hear terms like 504, IEP, ADA, FAPE, accommodation, and modification.  If it all sounds Greek to you, it may as...
Have you ever received a message similar to the following: "This is Kennedy Elementary School, could you please contact us at your earliest convenience to discuss a meeting time regarding your child's academic progress?"  You more than likely panic, wondering what is...
Well, it's that time again, the written portion of the standardized test. You've had a hard time with these types of questions before, so you have little confidence this time will be any different. But, wait! Here's an acronym and formula that, not only can you...
The students are all quiet, papers are passed out, pencils sharpened, and there's a hint of anxious anticipation in the air. Yes, it's testing time again. And there are several of them during the year. Whether it's the county interim tests, the IOWAs, or the GA...