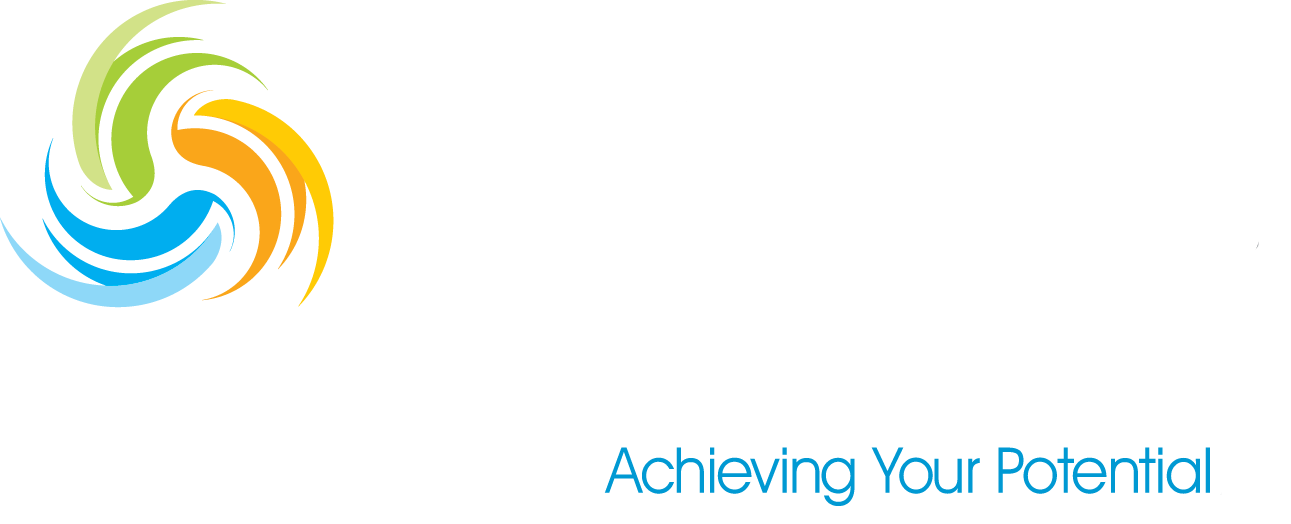 Our Blog
Articles and Input from Education Professionals
Welcome to our blog section for Dynamis Learning Academy where you as a parent can obtain valuable educational information. Every week on Tuesday evening, a blog is posted on this website as our goal is to keep parents informed of various topics in the school environment.
Our Most Recent Blogs
Articles and Input from Education Professionals
At Dynamis Learning Academy, a team of professional educators meets to select the topics that we feel are current and would be of great interest to our parents. This section will include blogs on topics such as organizational and test taking strategies, ADHD, 504, IEP, Executive Functioning, Dyslexia, Mindfulness, SAT/ACT ideas, and much more. If you have a topic in mind you'd like to see here, please reach out to us in the contact section of this website, and we'll be happy to provide you with the information. Thank you and we look forward to equipping parents with knowledge on the various educational topics in school systems today.
Over the summer break, your student will lose 2.6 months of math skills, 2 months of reading skills, and the equivalent of 1 month of overall learning. Additionally, your child will have to spend the first six weeks of school in the Fall to recover this learning. But...
FREE DOWNLOAD:
THE EFFICIENT STUDENT GUIDE:
15 strategies to help your child manage schoolwork better
Is your child struggling to keep up with classes?
Do they forget about homework or struggle to get their work done on time?
Get your FREE copy of The Efficient Student Guide to learn the 15 strategies to help your child manage their work better!
(You'll also be signed up to receive future tips and helpful resources.)
Get your FREE copy of The Efficient Student Guide to learn the 15 strategies to help your child manage their work better!
(You'll also be signed up to receive future tips and helpful resources.)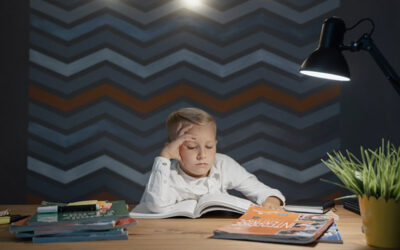 Has virtual learning been difficult for your child?  Do they struggle to keep up with school work?  As education trends towards online learning, and virtual academies continue to form to include younger kids, it's necessary that kids develop lifelong skills to make...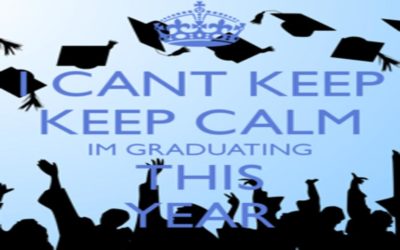 "The future's so bright, I gotta wear shades". This song, by Timbuk3, and popular during the 80's, always comes to mind when I think of graduations. That, and the Dr. Seuss book, "Oh, the Places You'll Go." Funny, these are two very different mediums expressing a very...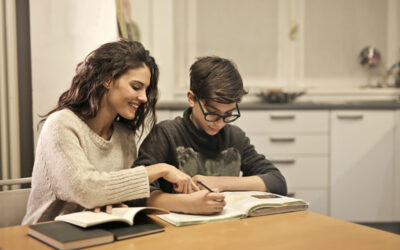 Does your child's nightly homework routine involve stress and frustration? Does your child struggle with productivity and focus while doing homework? There are ways to improve and even eliminate the nightly homework battle. Oftentimes, parents just need the right...
This blogpost is for any level of motherhood: new and expecting, veteran, adoptive and bonus moms.  Writer/Contributor:  Monique Russell The Motherhood identity comes with mixed emotions- joy, fulfillment, and sometimes anxiety- but have you ever given intentional...
"Mom, I'm hungry. What's for dinner? I want some chicken nuggets and fries. Oh, can we get a milkshake for dessert too?" When you suggest a salad or some lean meat and vegetables instead, a chorus of whines and objections erupt from the backseat. Despite your...
Have you ever heard of a 'lightbulb' moment? I am sure you have! It's one of those moments we experience where a thought or feeling randomly pops into our heads that answers or solves an ongoing dilemma in our lives. It's a sudden, intuitive feeling that appears to...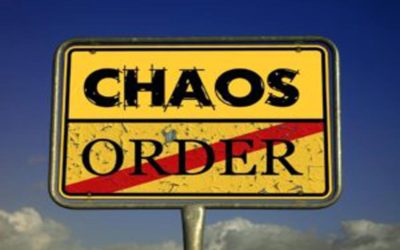 Imagine the following scenario at home. Your home looks a little out of sorts.  Clothes are thrown everywhere!  You've found part of your clean uniform, but the other half looks like it's been chewed on by the dog. Your book bag has been taken by aliens because you've...
Feeling overstimulated and overstressed? Does your heart sometimes beat rapidly and you find you're having more headaches and stomach aches? Believe it or not, these symptoms do not solely belong to adults. Experts are finding more and more anxiety related conditions...
O.K., let's sit down, get comfortable and take a deep breath. Close your eyes and concentrate on your breathing. In and out, counting to 5 before you inhale and again before you exhale. That's right, slow it down. Focus on that breathing… For many of you, this may...