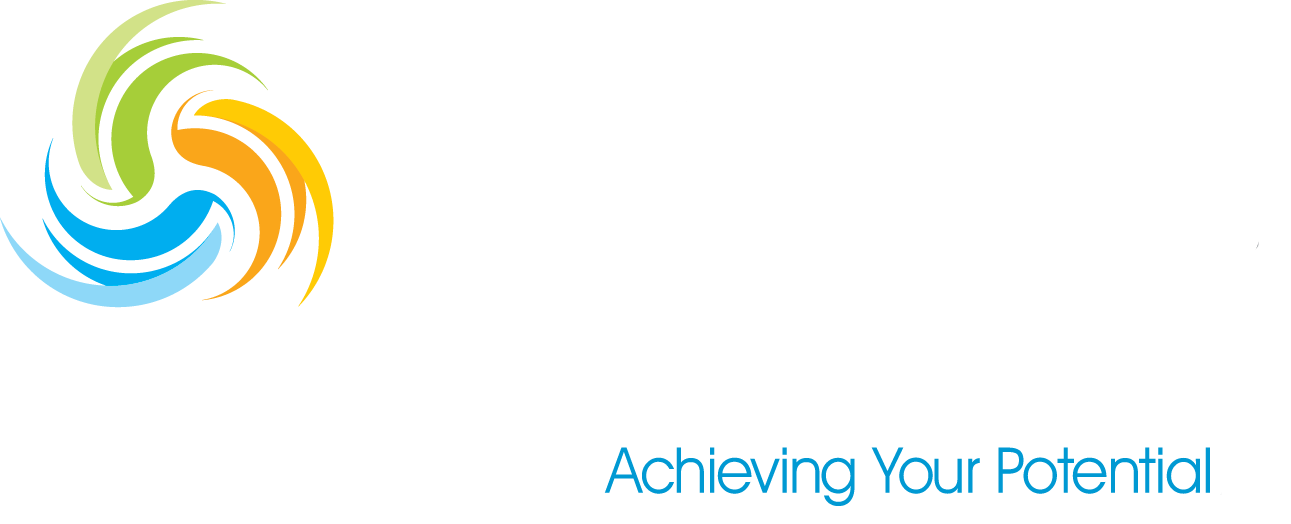 Our Blog
Articles and Input from Education Professionals
Welcome to our blog section for Dynamis Learning Academy where you as a parent can obtain valuable educational information. Every week on Tuesday evening, a blog is posted on this website as our goal is to keep parents informed of various topics in the school environment.
Our Most Recent Blogs
Articles and Input from Education Professionals
At Dynamis Learning Academy, a team of professional educators meets to select the topics that we feel are current and would be of great interest to our parents. This section will include blogs on topics such as organizational and test taking strategies, ADHD, 504, IEP, Executive Functioning, Dyslexia, Mindfulness, SAT/ACT ideas, and much more. If you have a topic in mind you'd like to see here, please reach out to us in the contact section of this website, and we'll be happy to provide you with the information. Thank you and we look forward to equipping parents with knowledge on the various educational topics in school systems today.
My Greek Christmas Holiday Celebration Growing up Greek in America, I always look forward to the holidays because I got to eat one of my favorite foods from the Greek culture. Pastichio is an all-time favorite of mine because it is very similar to Lasagna in that it...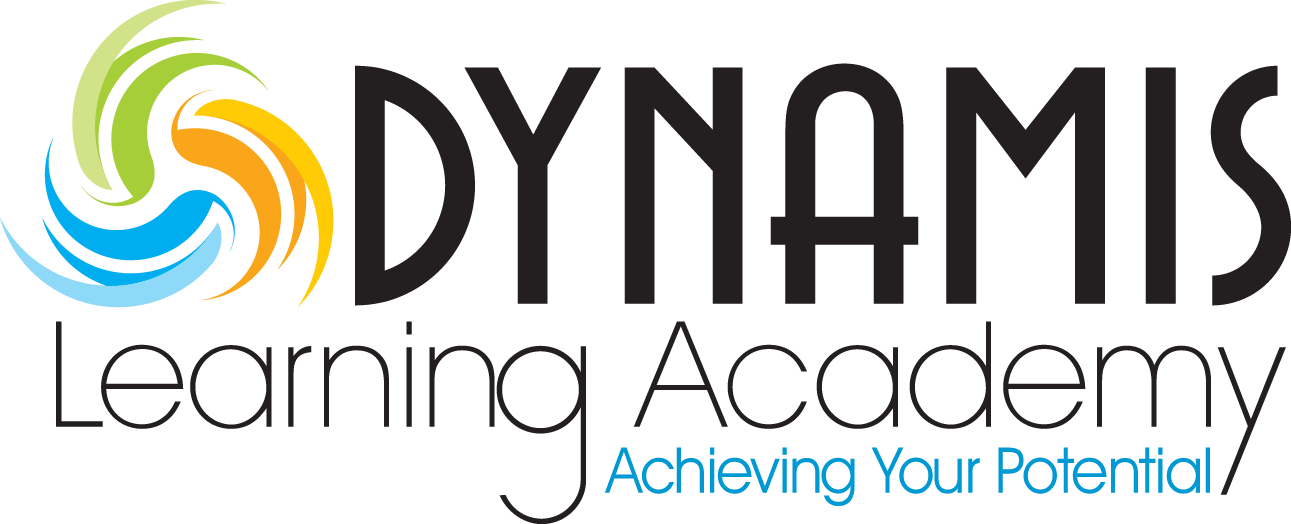 FREE DOWNLOAD:
THE BACK TO SCHOOL PLANNING GUIDE
Want to help your child be successful from Day 1 of school?
It's time to identify and eliminate the habits that caused havoc last year… and create new, helpful habits!
Get your FREE copy of The Back to School Planning Guide now!
So now that you've gotten your kids this far up to their sophomore, junior or senior year of high school, you should be able to sit back and relax a little, right? Well, not exactly. For many of you, the prospect of college looms brightly in the air. And of course...
Fall is a fan favorite season for many people and for good reason. As the season known for changing leaves, warm sweaters, hot cider and pumpkin pie, what's not to love? As adults, fall signals in a time to cuddle up with loved ones, make delicious meals for sharing,...
Curious about Halloween and how it's celebrated around the world? Since Halloween is a popular holiday for kids and adults alike, I thought we would visit its meaning right before 10/31 is upon us. Did you know Halloween is the oldest holiday in the world and is still...
Well, it's that time again, the written portion of the standardized test. You've had a hard time with these types of questions before, so you have little confidence this time will be any different. But, wait! Here's an acronym and formula that, not only can you...
The students are all quiet, papers are passed out, pencils sharpened, and there's a hint of anxious anticipation in the air. Yes, it's testing time again. And there are several of them during the year. Whether it's the county interim tests, the IOWAs, or the GA...
Have you ever been taking a reading test, read the passage, and then looked at the answer options and could swear they all belonged to some passage other than the one you just read? I think this has happened to every single one of us at some point. So, just how do we...
Yes, the school year has begun and so has the testing! No matter what your thoughts are on these standardized tests, they can be compared somewhat to taxes…they're both inevitable. So, how can we help our kids do better on these tests, thus alleviating some of their...
It's a question a lot of teachers hear, and one you may have asked yourself: Does my child qualify for gifted programs? Today, gifted programs start early in elementary schools and can carry on all the way through high school. Many parents and students are feeling the...
Does your child show any signs of losing papers, not getting homework or projects done in a timely manner? This could be a sign of executive functioning issues. At first, this may sound like complicated terminology, but it actually represents the most fundamental...