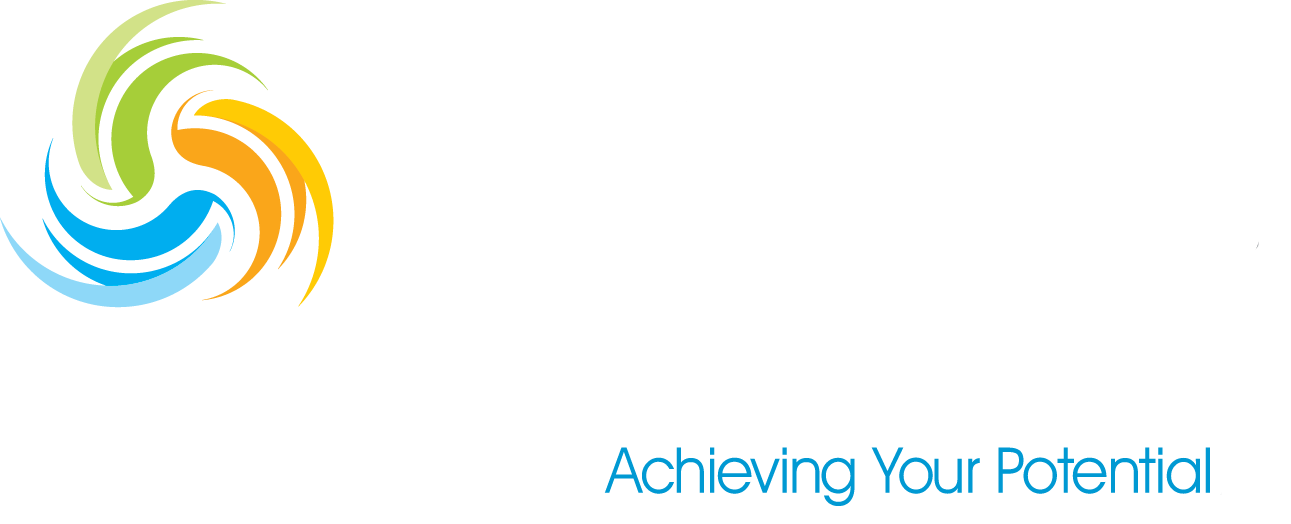 Our Blog
Articles and Input from Education Professionals
Welcome to our blog section for Dynamis Learning Academy where you as a parent can obtain valuable educational information. Every week on Tuesday evening, a blog is posted on this website as our goal is to keep parents informed of various topics in the school environment.
Our Most Recent Blogs
Articles and Input from Education Professionals
At Dynamis Learning Academy, a team of professional educators meets to select the topics that we feel are current and would be of great interest to our parents. This section will include blogs on topics such as organizational and test taking strategies, ADHD, 504, IEP, Executive Functioning, Dyslexia, Mindfulness, SAT/ACT ideas, and much more. If you have a topic in mind you'd like to see here, please reach out to us in the contact section of this website, and we'll be happy to provide you with the information. Thank you and we look forward to equipping parents with knowledge on the various educational topics in school systems today.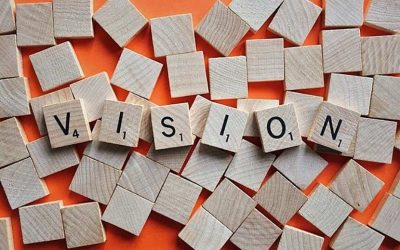 Does your child have dreams and aspirations but does not know how to achieve them? Setting SMART Goals for your children is crucial in their development as intelligent and functioning adults. We have all been there, stuck at our desks contemplating about what our next...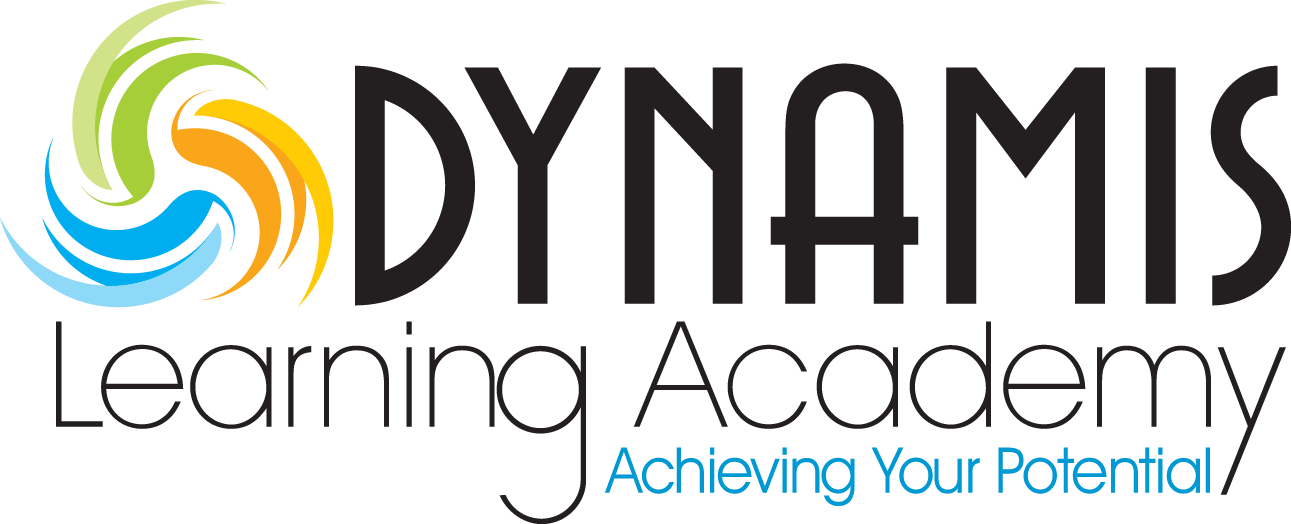 FREE DOWNLOAD:
THE BACK TO SCHOOL PLANNING GUIDE
Want to help your child be successful from Day 1 of school?
It's time to identify and eliminate the habits that caused havoc last year… and create new, helpful habits!
Get your FREE copy of The Back to School Planning Guide now!
Have you ever heard of a 'lightbulb' moment? I am sure you have! It's one of those moments we experience where a thought or feeling randomly pops into our heads that answers or solves an ongoing dilemma in our lives. It's a sudden, intuitive feeling that appears to...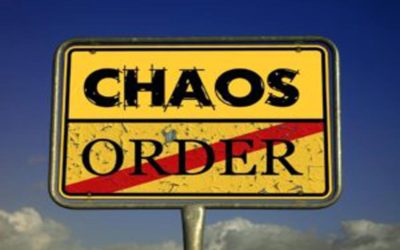 Imagine this scenario in a few short weeks: It's the second week back at school. The newness has already worn off and the struggle has begun. Clothes are strewn across the floor like fall leaves after a heavy storm. You've found part of your clean uniform, but the...
Feeling overstimulated and overstressed? Does your heart sometimes beat rapidly and you find you're having more headaches and stomach aches? Believe it or not, these symptoms do not solely belong to adults. Experts are finding more and more anxiety related conditions...
O.K., let's sit down, get comfortable and take a deep breath. Close your eyes and concentrate on your breathing. In and out, counting to 5 before you inhale and again before you exhale. That's right, slow it down. Focus on that breathing… For many of you, this may...
As the sky darkens and the people gather, anticipating that patriotic show of lights, a small child wonders… He/she knows Christmas is about God, Thanksgiving is about the Pilgrims and turkey. But what exactly is the 4th of July all about? They don't talk much about...
Do you know or have a child with ADHD?  If so, please read this blog to get some tips that may help. There's a lot of research being done about this condition and your mind is probably already overwhelmed with questions…should I medicate my child?  How will this...
Being bilingual is perceived very differently today than it was, say 30-50 years ago. I had a friend whose parents were both of South American decent, but they did not teach their children how to speak their native language because they were afraid of the stereotypes...
Current statistics indicate that the summer learning loss phenomena is one of the most significant causes of the achievement gap between lower and higher income students. Additionally, it is a prominent contributor to our nation's high school dropout rate. For many of...
Over the summer break, your student will lose 2.6 months of math skills, 2 months of reading skills, and the equivalent of 1 month of overall learning. Additionally, your child will have to spend the first six weeks of school in the Fall to recover this learning. But...