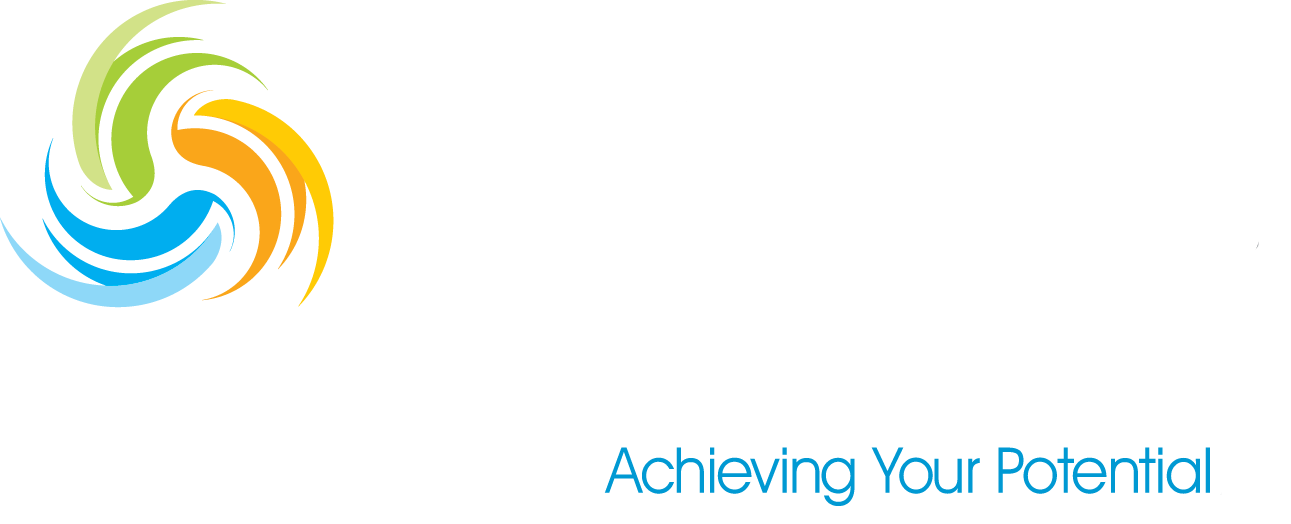 Our Blog
Articles and Input from Education Professionals
Welcome to our blog section for Dynamis Learning Academy where you as a parent can obtain valuable educational information. Every week on Tuesday evening, a blog is posted on this website as our goal is to keep parents informed of various topics in the school environment.
Our Most Recent Blogs
Articles and Input from Education Professionals
At Dynamis Learning Academy, a team of professional educators meets to select the topics that we feel are current and would be of great interest to our parents. This section will include blogs on topics such as organizational and test taking strategies, ADHD, 504, IEP, Executive Functioning, Dyslexia, Mindfulness, SAT/ACT ideas, and much more. If you have a topic in mind you'd like to see here, please reach out to us in the contact section of this website, and we'll be happy to provide you with the information. Thank you and we look forward to equipping parents with knowledge on the various educational topics in school systems today.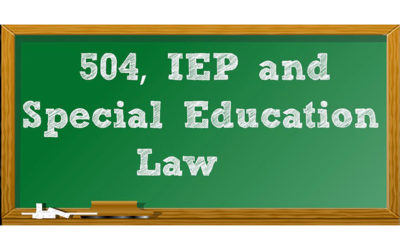 So, you have been told that your child is qualified to receive some special services at school to help combat learning difficulties in the classroom.  You hear terms like 504, IEP, ADA, FAPE, accommodation, and modification.  If it all sounds Greek to you, it may as...
FREE DOWNLOAD:
THE EFFICIENT STUDENT GUIDE:
15 strategies to help your child manage schoolwork better
Is your child struggling to keep up with classes?
Do they forget about homework or struggle to get their work done on time?
Get your FREE copy of The Efficient Student Guide to learn the 15 strategies to help your child manage their work better!
(You'll also be signed up to receive future tips and helpful resources.)
Get your FREE copy of The Efficient Student Guide to learn the 15 strategies to help your child manage their work better!
(You'll also be signed up to receive future tips and helpful resources.)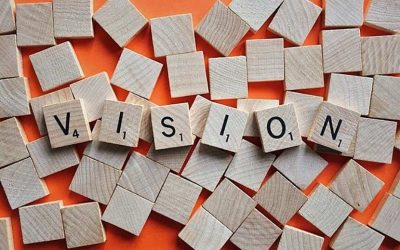 Does your child have dreams and aspirations but does not know how to achieve them? Setting SMART Goals for your children is crucial in their development as intelligent and functioning adults. We have all been there, stuck at our desks contemplating about what our next...
"The average person is still under the aberrant delusion that nature can be delayed until we're ready to follow her.  Our desires, wants, and needs are no match for her rule of engagements." Dr. Jack Kruse Do you notice a change in your child's energy levels and mood...
Are Your Children Feeling a Little Anxious About Starting the School Year? Here are 5 Ways to Minimize the Stress of Going Back to School Today, thousands of students and parents are waking up thinking, "Oh, no, school starts in just a short time.  How am I going to...
By Aviva Black of Familial I pride myself on being on time. Back when my college-age kids were in preschool, that meant a lot of wrangling to get out the door. But I was on time! One day, we rushed in a ghastly 15 minutes late. I ran over to Teacher Sue and...
"Sleep is an investment in the energy you need to be effective tomorrow." Tom Rath Is limiting device time at bedtime with your child an ongoing struggle?  When schools went virtual, did you notice a change in your child's sleeping habits?  Does your child have...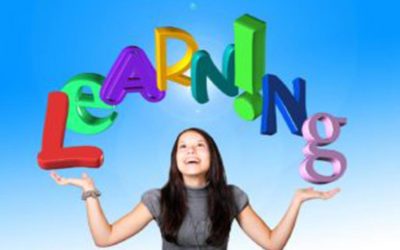 If you're a parent, chances are it's crossed your mind to get outside help for your child's education. Whether you're a home school parent, have kids with special needs, or just think today's common core curriculum is a bit too advanced, the idea of adding extra...
"Plans are nothing; planning is everything." Dwight D. Eisenhower Does your child struggle with planning a research paper assignment?  Does he/she underestimate the time needed to complete it?  Do you see any procrastination involved?  Do you think executive...
"Write it down today.  Put it away.  Make sense of it tomorrow."  Courtney Summers Is cursive writing being taught in your child's school?  Have you wondered how your child's keyboard use will affect them in the future?  How will it impact their penmanship and ability...
As the sky darkens and the people gather, anticipating that patriotic show of lights, a small child wonders… He/she knows Christmas is about God, Thanksgiving is about the Pilgrims and turkey. But what exactly is the 4th of July all about? They don't talk much about...