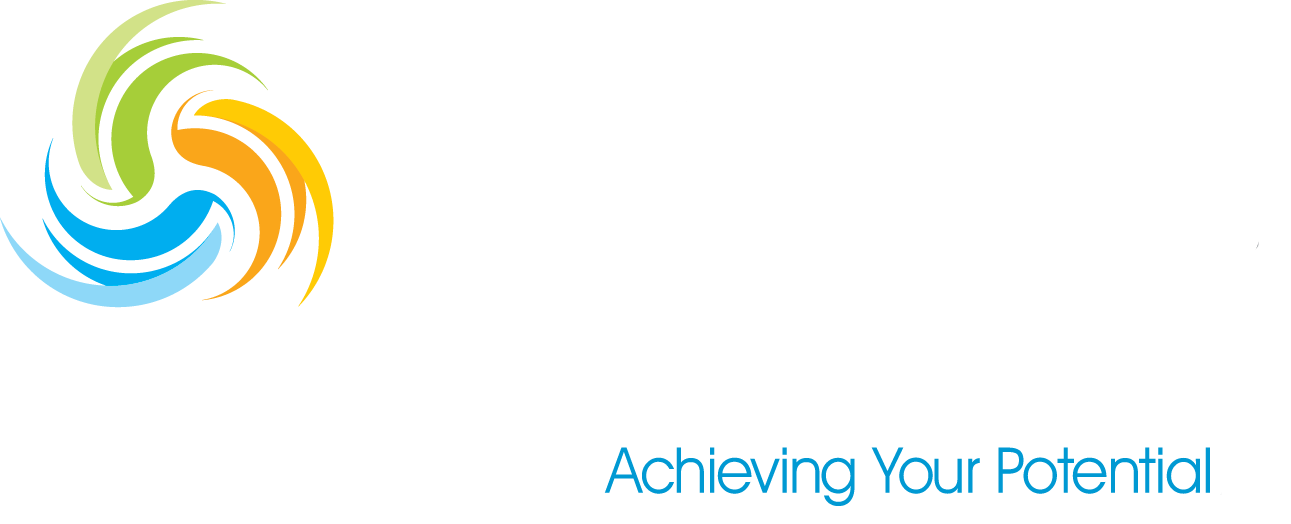 DOWNLOAD YOUR
STUDENT INFORMATION
FORM HERE!
Is your child struggling in school?
Does any of this sound familiar?
Your child's grades are lower than you'd like, but no matter how often you say, "You need to get your grades up," you have never seen any change.
Your child struggles to keep up with homework due to all the extracurricular activities.
Your child just needs some extra support in understanding certain subjects.
You've tried to help your child with his or her homework, but your child gets frustrated, you get frustrated, and the whole thing just ends in one big frustrated mess.
Guess what? You're not alone, and we're here to help!
At Dynamis Learning Academy, we help…
Ready to talk about how we can help?
Call us at 770-282-9931 or Schedule your FREE consultation
Or explore the different options to work with us below…
FREE DOWNLOAD:
THE EFFICIENT STUDENT GUIDE:
15 strategies to help your child manage schoolwork better
Is your child struggling to keep up with classes?
Do they forget about homework or struggle to get their work done on time?
Get your FREE copy of The Efficient Student Guide to learn the 15 strategies to help your child manage their work better!
(You'll also be signed up to receive future tips and helpful resources.)
Get your FREE copy of The Efficient Student Guide to learn the 15 strategies to help your child manage their work better!
(You'll also be signed up to receive future tips and helpful resources.)
Helen is wonderful and takes the time to listen to her clients concerns. Math is a very intimidating and difficult subject for me, but Helen listened to my concerns and was able to match me with the perfect tutor, Maritzha. Maritzha was extremely patient with me. She explained the material in different ways and always had tricks and shortcuts that made the material interesting and less overwhelming. I will definitely use them again and will recommend them both to my friends and neighbors.
– Irma Montana
My child has truly benefited by receiving tutoring services with Miss Angelle at Dynamis Learning Academy. She uses Google Classroom to help my child with different assignments in both reading and math. My child enjoys Miss Angelle's style of teaching and humor where she blends a lovely balance of hands on work with extra practice online. Miss Angelle is dedicated to her students and it's a great decision that we chose to get tutoring help at Dynamis Learning Academy.
– M Nikolov
We started with Ms. Angelle from Dynamis Learning Academy about 2 months ago and I've already seen a big improvement with my 8 year old son who was falling behind. She uncovered his learning style (visual and interactive play) and used her "toolbox" to teach him and importantly keep his attention. We started off focusing on reading/writing but have now included math. She has developed strategies that have given him the confidence to take on the hard stuff and not give up. In addition, my 10 year old has been learning writing strategies from her especially how to organize his thoughts that help him get past the first step of a writing project, which is usually the hardest. Ms. Angelle is our first tutor and was the perfect fit from the start. This was because Helen took the time to understand our needs, meet our boys and then place us with the right teacher. I would definitely recommend Dynamis Learning Academy.
– M Allum
This summer, I joined Dynamis Learning Academy as a tutor after Helen reached out to me about a family she thought my area of focus would benefit. Helen made it easy for both the family and myself to communicate and schedule time for our tutoring sessions. In just a few sessions, the student reported more confidence in his reading and history classes, and the parents said the teacher had noticed an improvement in how he was applying reading strategies.
I have seen the tireless work Helen puts into finding the right tutor for each child, no matter what specialty area the student needs. Helen is a great communicator and has a wealth of experience and knowledge that she brings to Dynamis Learning Academy. She truly cares about both the families and the tutors which makes for strong relationships that let students reach their full potential during their tutoring sessions and beyond.
– K Arsenault
My son has been working with Ms. Blaske for the pass 2 years. He loves working with her! I've seen so much improvement over the years. She has taught him learning skills as well as responsibility. I love the comfort, convenient , and trustworthy learning environment Ms. Blaske at Dynamis Learning Academy provides for my son. I would recommend Ms. Blaske and Dynamis Learning Academy to any parent looking for a wonderful tutor. Ms. Blaske is truly amazing at what she does!!!!!! Angelle Blaske and Dynamis Learning Academy will always be a part of our family.
– L Parchment
Helen took the time, before starting to schedule a tutor, to ask about my high schooler's learning style, experience with tutors in the past, and how we could measure his progress. She matched him with tutors who were easy to communicate with and responsive to my son's strengths. I was very pleased with the results and my son showed improvement in his Algebra class and benefited from the SAT prep sessions.
– Beth J
This Spring, I needed a science tutor for the ACT, and we contacted Helen Panos with Dynamis Learning Academy. I tutored with Ben for four weeks as he taught me different strategies and methods to improve my score while cutting down my time. Going through countless practice tests and work books together helped me cut my time in half while still raising my score. I feel completely prepared to take the test in June thanks to the owner of Dynamis Learning Academy and my tutor Ben!!
– Zoe D.
Our Blog
Articles and Input from Professionals
Thanksgiving is a special time of year, wouldn't you agree? It's a time for us to take a pause from the busy lives we lead and be thankful for the many things we have been given. Let's take a moment and just think about those things. I know I am personally thankful...