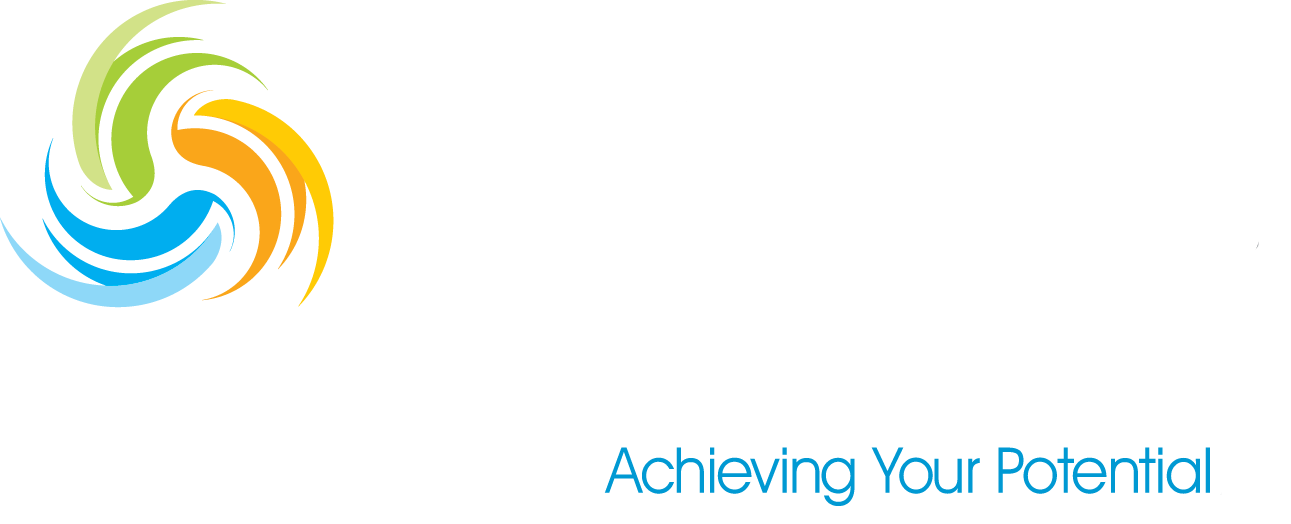 Tutoring Programs and Services K-12 Grades
We believe in consistency as practice makes perfect
Dynamis Learning Academy is a teacher-owned and operated business that understands the value of a good education. The tutoring programs are customized to meet the needs of the student, whether it be to enrich a student's skills or work on much-needed ones. This approach allows the student's sessions to be maximized with the best possible long-term results. We believe in consistency as practice makes perfect.
Call Us
(770) 282-9931
or
Schedule your FREE consultation
Tutoring Services Atlanta
Consistency is the Key to a Good Tutorial Program
Tutors meet virtually or in person at your home or library

Flexible scheduling to meet the student's needs

Package discount for multiple sessions

Certified teachers and/or experienced tutors

Reading & math specialists on staff

Enhancement/Growth & Remedial/Interventions

Strategies utilized for optimal benefits

Online resources available

One-on-one tutoring sessions

Gifted tutoring available to assist kids who are eligible to test

SAT/ACT/SSAT/PSAT Prep

Testing strategies and skills

Writing skills
6 reasons/signs your child needs a tutor:
Decreased grades
Inefficient time management skills
Consistent confusion about key concepts
Reduced confidence
Increased gaps in subject matter
Apparent learning disabilities
Does your child exhibit any of the above signs?
Contact us at 770-282-9931 or click HERE for a free consultation to discuss what you are experiencing with your child's academics.  
Join Our Mailing List!
and stay up to date on all of the latest information!
Refer a Friend NOW!
Do You Love Our Tutoring Service?
If the answer is yes, the best compliment you can give us is to refer us to other parents!
Here, at Dynamis Learning Academy, we love our students, parents and tutors! We love our students because we know we are helping them to succeed in their academics. We love our parents because they understand the importance of education and how it's an important and integral part of their child's future success. We love our tutors because they provide the wealth of knowledge needed by our students. Thus, anyone can refer students to Dynamis Learning Academy (i.e., parent, student or tutor).
Any NEW referred student at Dynamis Learning Academy would be eligible for a free one hour tutoring service (per child). Please keep in mind this is a one-time occurrence. If you are not a parent or a student, you may receive a gift card from us for a student referral. Again it would be a one-time offer.
Fully complete the submission form and we will be in contact with you in the next 24-48 hours. We appreciate you thinking of us, and the value you place in our tutoring service.